FAS Plastics - Custom Injection Molding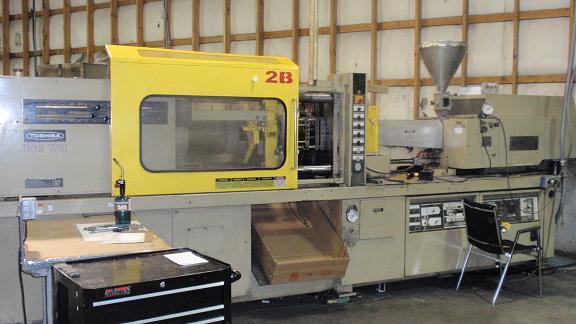 Established injection molding with processes to provide the highest quality at the best value.
Presses ranging from 50 - 600 ton.

ISO Certified.

Active ownership with over 50+ years experience.

JIT programs with inventory on our shelves.

Documented cost savings and price reduction programs.

Qualified overseas partner for significant tooling cost savings.

Assembly available in house as well as disadvantaged opportunities
Hanover Machine And Tool - Production metal fabrication
Machining partner with over twenty different machines, fabricating nearly all materials.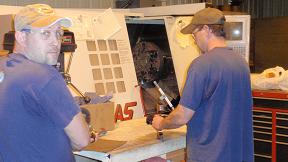 Fully integrated machining services specific to customers demands.

Fitted with a vast array of different equipment to satisfy custom requirements.
* WELDING * FORMING * DRILLING
* FLAME CUTTING * CNC MACHINES * THREADING
* TAPPING * GAUGES * COMPLETE FABRICATIONS
To learn more about Hanover Machine And Tool please CLICK HERE
Madison Fastener - Distributor specializing in production fasteners.
CLICK HERE for information on Madison Fastener
Fastener distributor with low cost sourcing serving specific, defined market.
* Partnered with two manufacturing businesses to leverage fixed costs.
* Customer specific vendor managed inventory programs.
* Documented cost savings and usage information.
* Stocking programs with flexible, scheduled release and ship dates.
* Standard fasteners available as well as custom fasteners.
* Average savings has shown to be above 20%.
* Distinct business model requiring less margins than competitors.