At FAS Plastics quality products come from a good design.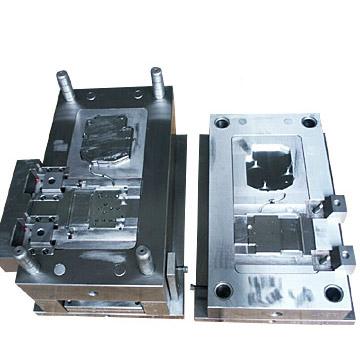 Our experienced team of engineers work with the latest engineering tools,
and software to help you construct a quality plastic part, allowing our
tooling engineers to create the best possible and most cost effective mold
for your project requirements and budget.
To ensure your product can be manufacturing on schedule and on budget,
FAS engineers will review your CAD files or part drawings and provide feedback on
possible quality issues, or any areas in need of improvement.
Mold flow analysis can be used to simulate the broadest range of injection molding
processes to predict and avoid potential manufacturing defects and enable you
to predict and solve manufacturing problems in the earliest stages of product development.
CLICK HERE to contact our engineering department .