At Fas Plastics we do more than just inject molds, we also have an in house tooling facility that is ISO Certified.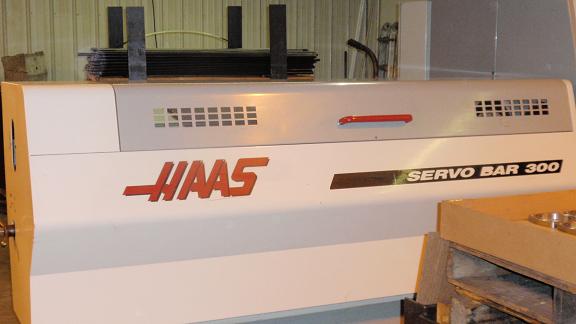 This allows us to manufacturer molds to your specific needs and make changes if you so desire.
We have expert toolmakers and engineers ready to assist you through the entire production process.
Our tool shop, Hanover Machine and Tool is fully equipped with CNC milling machines and EDM machines,
offering our customers the utmost in quality and technology.
Once the computers CNC and EDM machines have completed, FAS toolmakers are ready to apply
finishing touches paying close attention to every detail.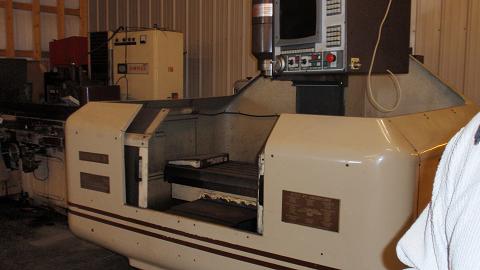 If you would like additional information CLICK HERE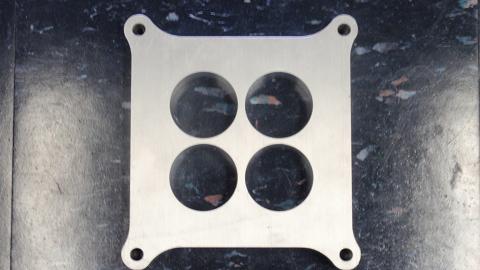 *photo courtesy of FAS Motorsport.com
To learn more about our On Site Machine and Tool Shop HANOVER MACHINE AND TOOL simply CLICK HERE